Morfimare solves. Even when a replacement is needed.
As a matter of fact, the need to find a replacement part, even in a short time, may always occur.
In order to ensure a timely delivery and to protect your economies, in cases like this, we offer different options, such as the air or maritime transport, the international courier or the road transport.
An efficient supply chain for spare parts, maintenance or routine equipment is essential for the shipowners and the management companies that with us can count on a global and targeted service: with a door-to deck delivery.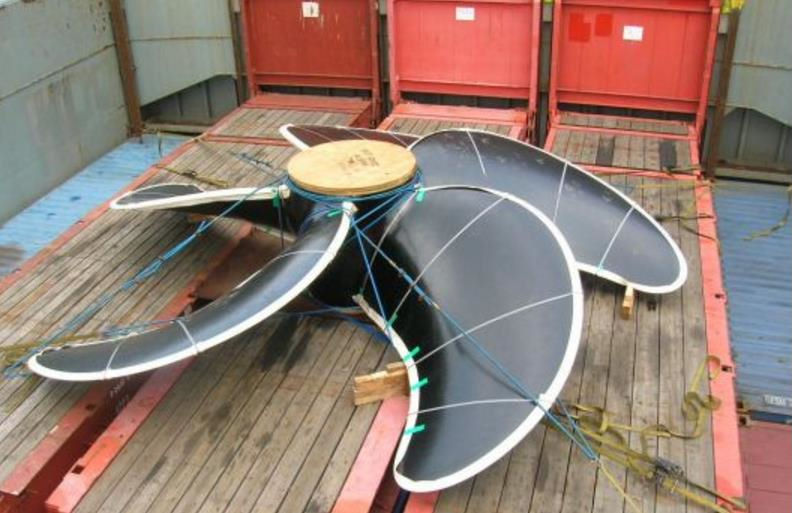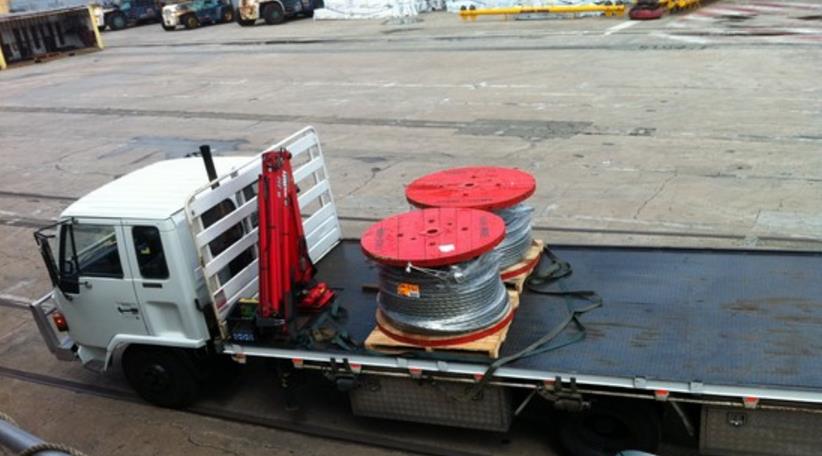 The dedicated department, specially created, handles with complete independence all the logistics activities and it operates through third part providers of tested reliability, thanks to the long partnership, in order to satisfy every different need of both the ship suppliers and the shipowners.