Ro/Ro, aka Roll On-Roll Off, is the department of the Maritime Agency that we are the most experienced in, with over 50 years of experience.
This way we can offer shipowners complete service packages, not limited to the docking of the units.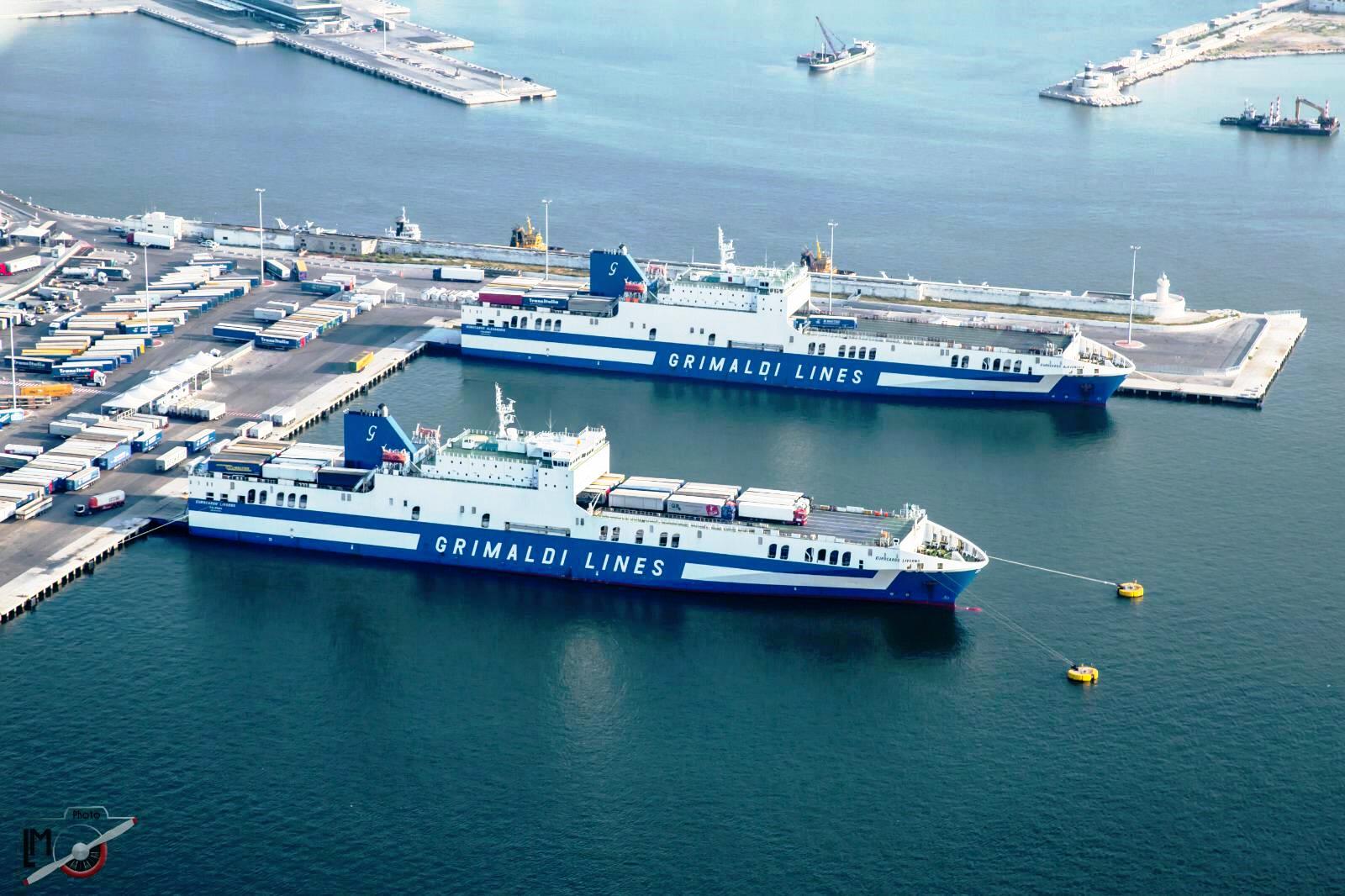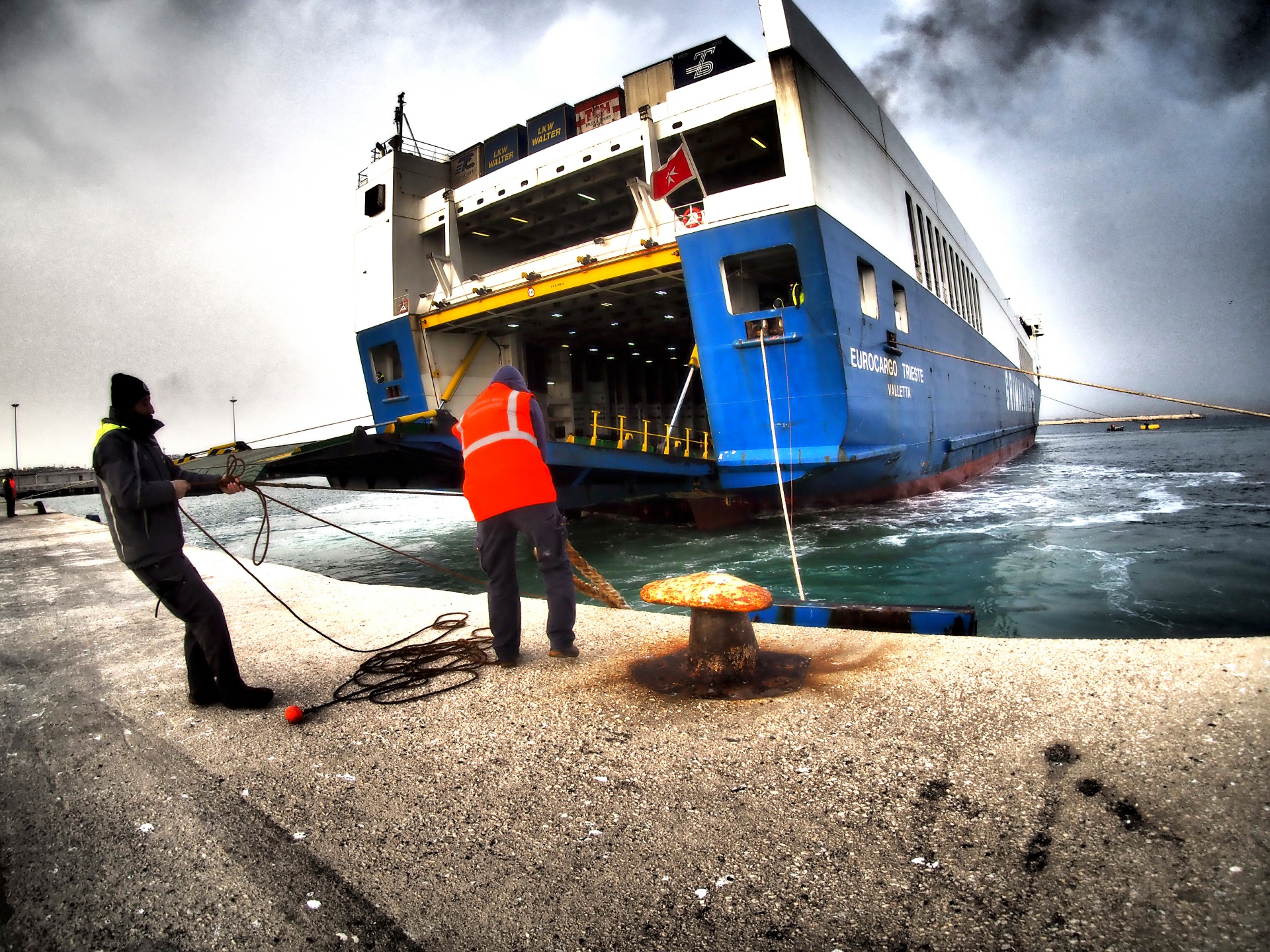 The employees of our commercial department not only have a tight relationship with the customers who usually embark their vehicles, but they are also constantly looking for new customers, through the advertising of the services, schedules and tariffs of the lines; a continued and constant updating through meetings and direct visits at the companies' premises, in order to keep our customers always updated and allow them to find the best solution for their operational needs.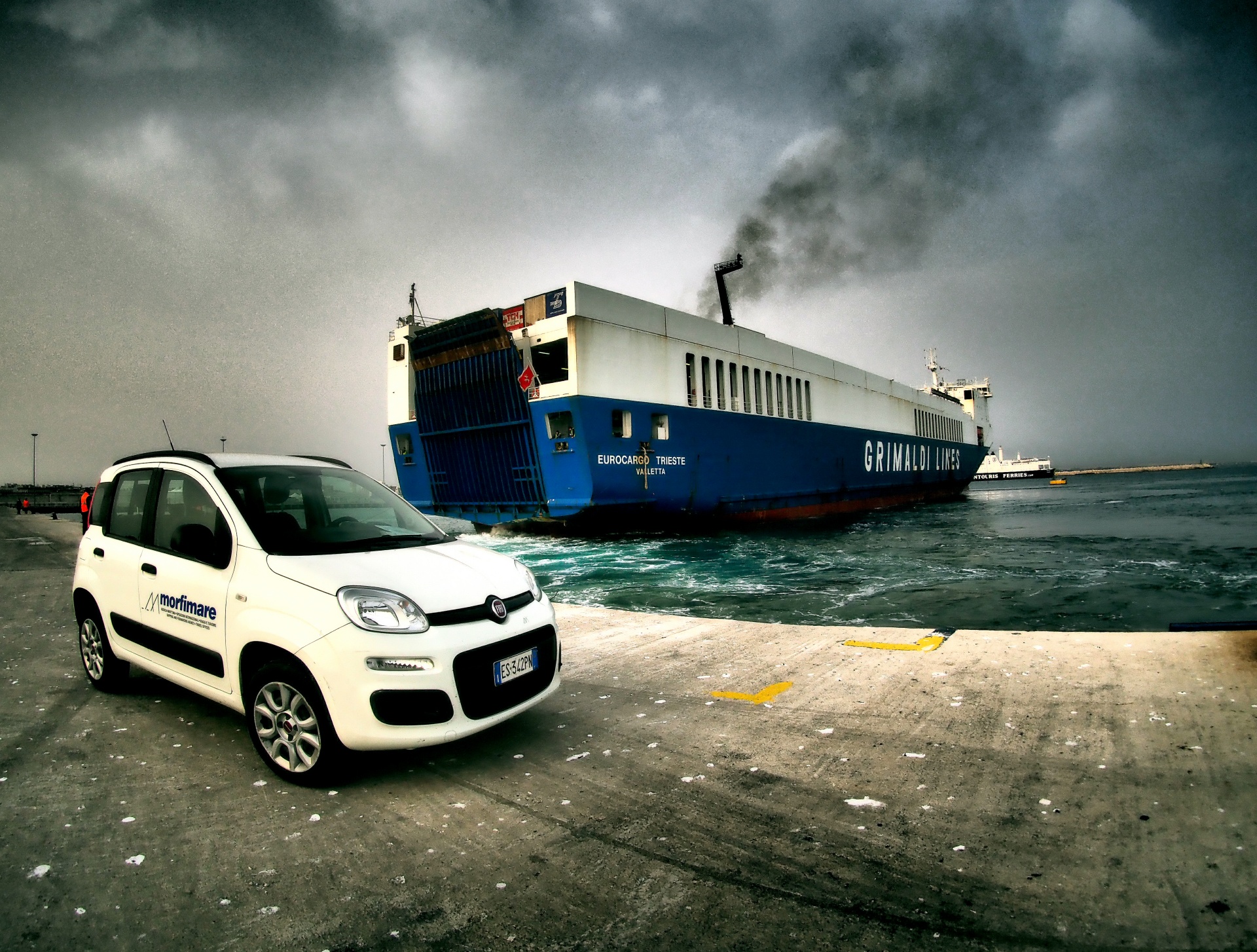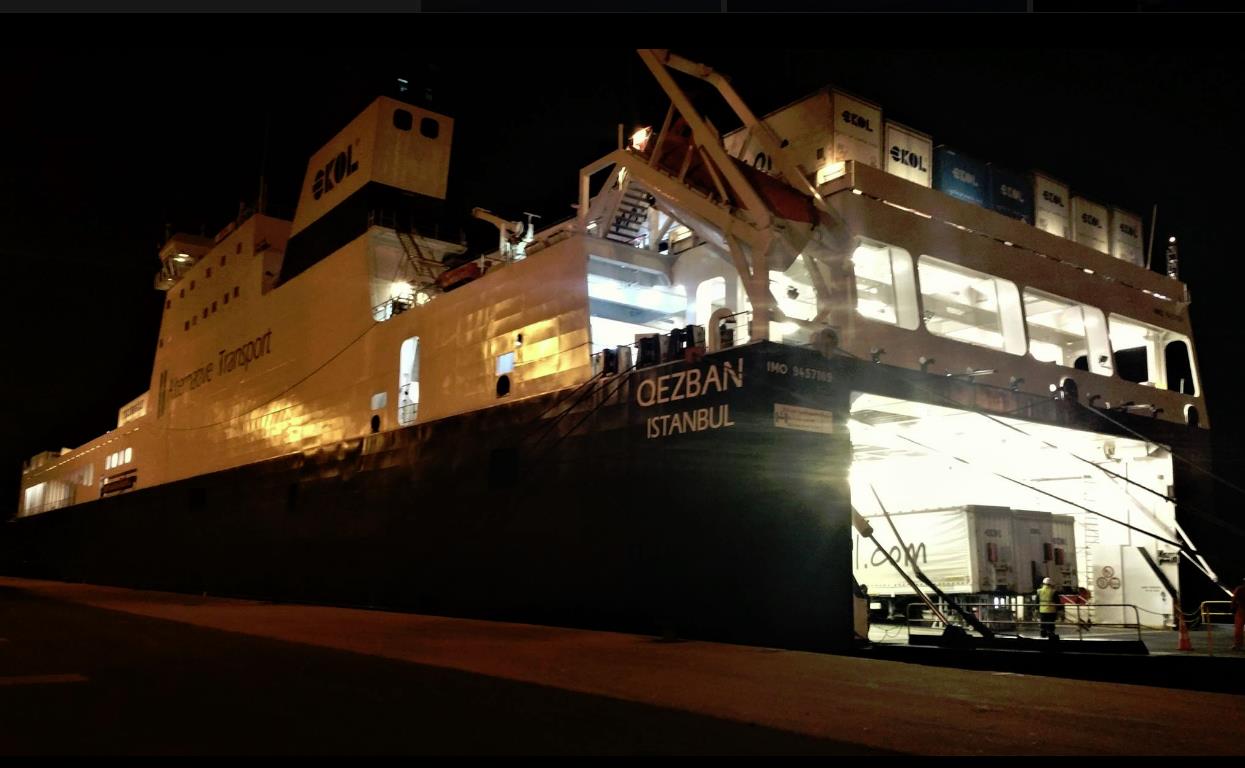 With the broad range of solutions we offer, we are the finest interlocutor of the logistics, inside the port, for both the shipowners and the transport companies.