Our activity in this sector has been expanded thanks to the new partnership with a company of private long-haul or medium-haul aircraft.
Currently we have at our disposal state-of-the-art 8-seater jets that guarantee high quality services and high safety standards, in respect of the international regulations on flight, stricter today for the aircraft and their respective crews.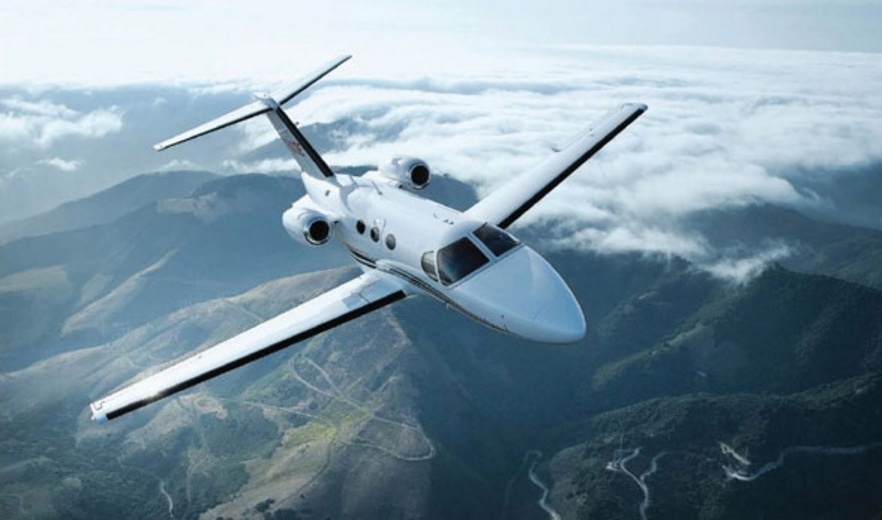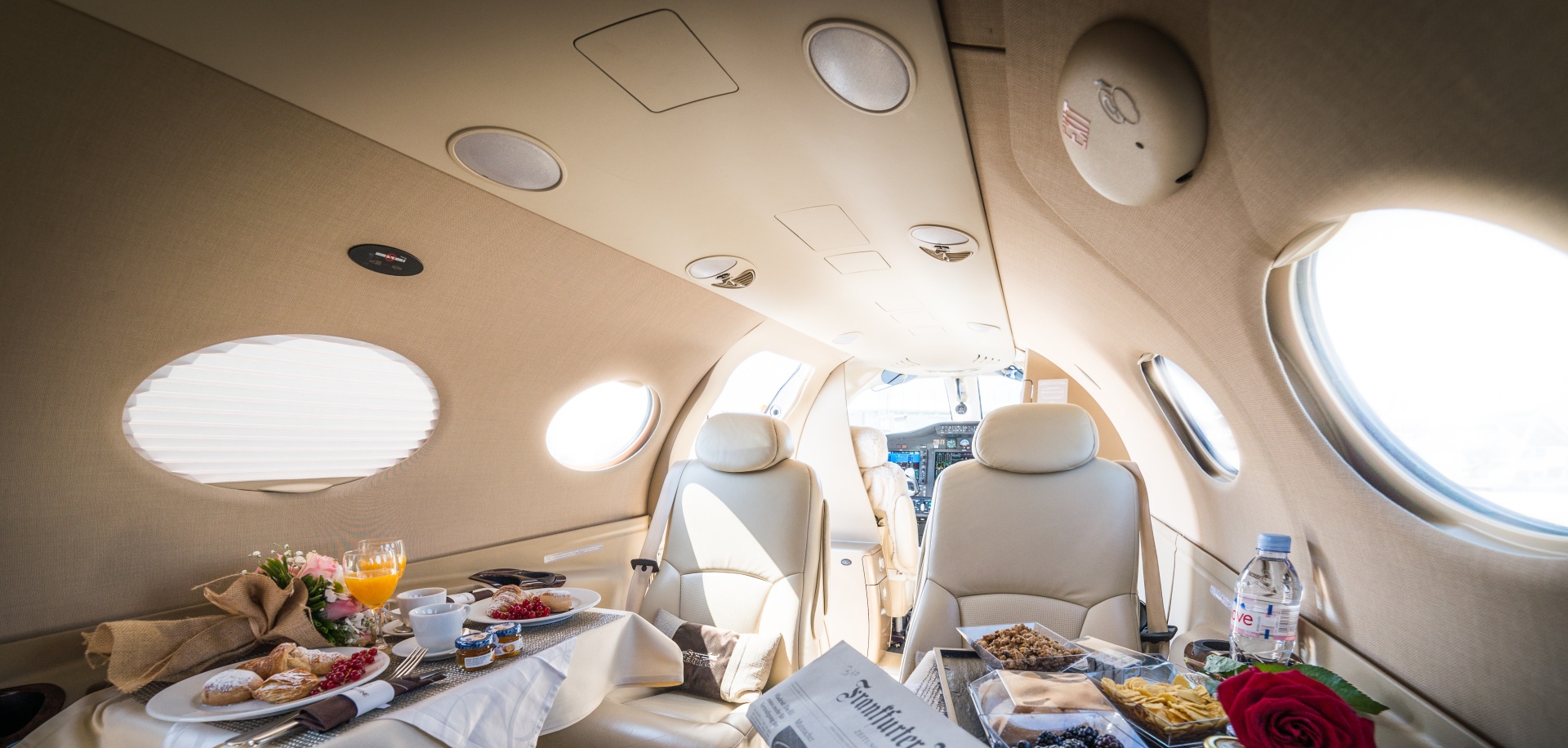 An eye-level cabin allows the passengers to get up and easily move along the entire length of the planes, the presence of an accessorized galley with high quality catering, fully reclining leather seats, along with the high cruising speed (800 km/h) with a range of 2.790 NM, make us the main players in the current panorama of the private jet companies.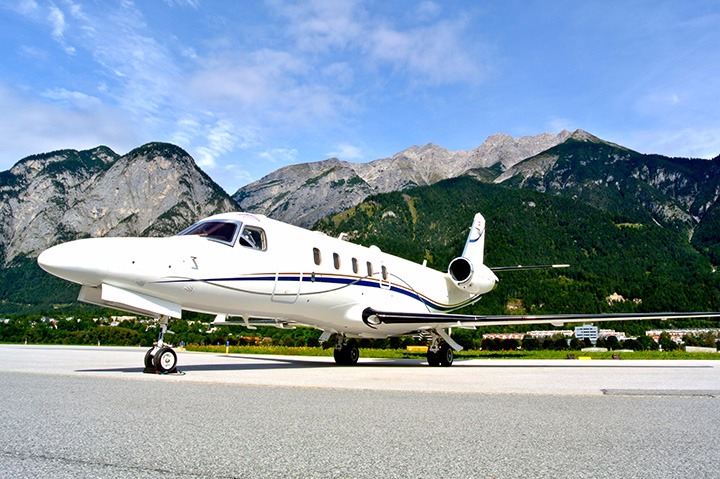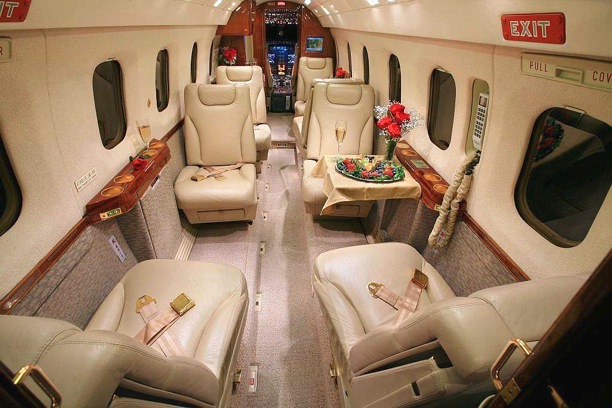 The direct collaboration with other operators allows us to book every kind of private aircraft in a very short time and at an extremely competitive price.
For information: fly@morfimare.it