A sector where mistakes aren't allowed is the military one.
We are specialised in the organisation of port services, as well as strategic and special shipments in such a demanding sector. It is a complex task that requires flawless operational capabilities, as well as a precise logistical administration.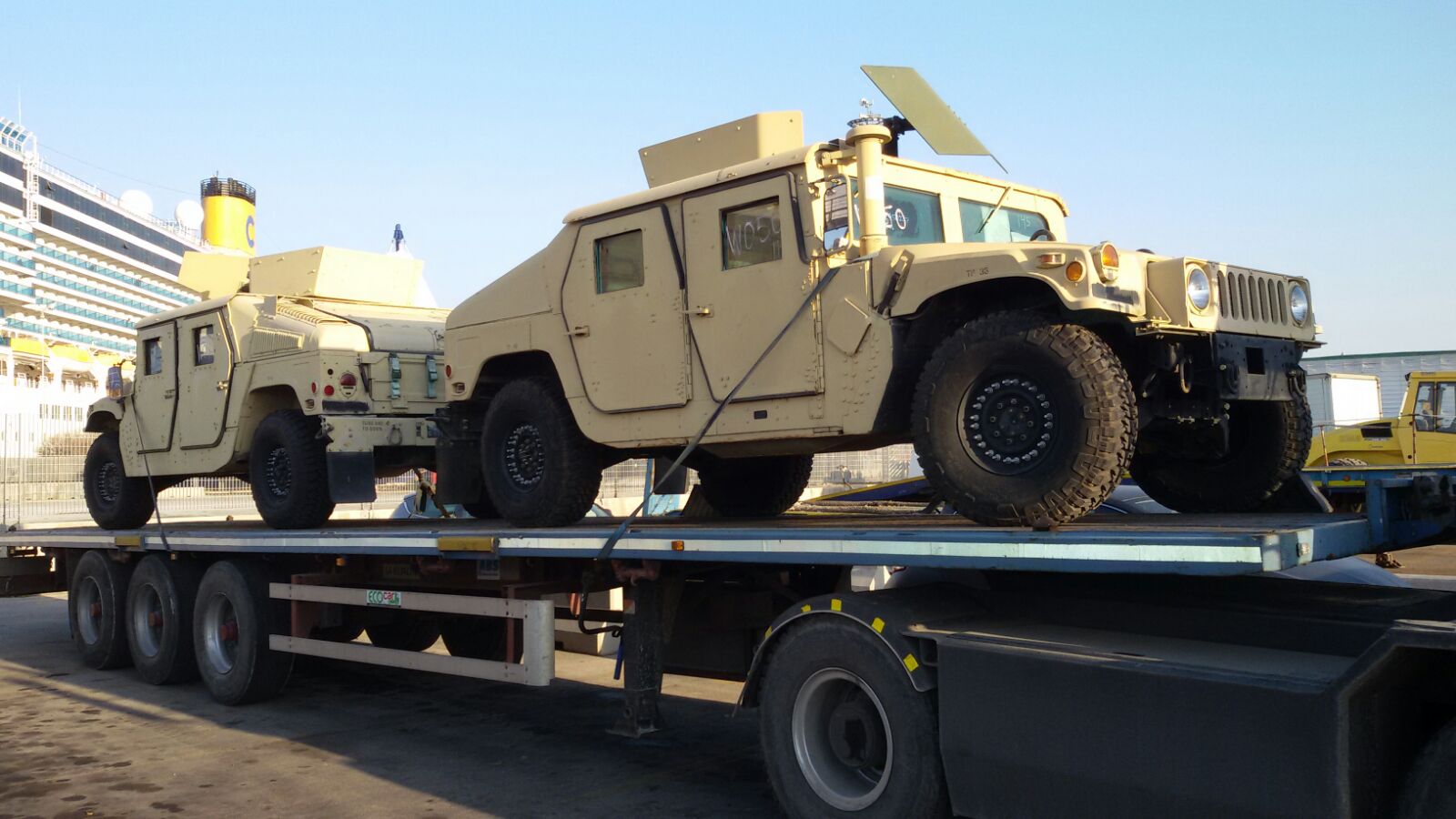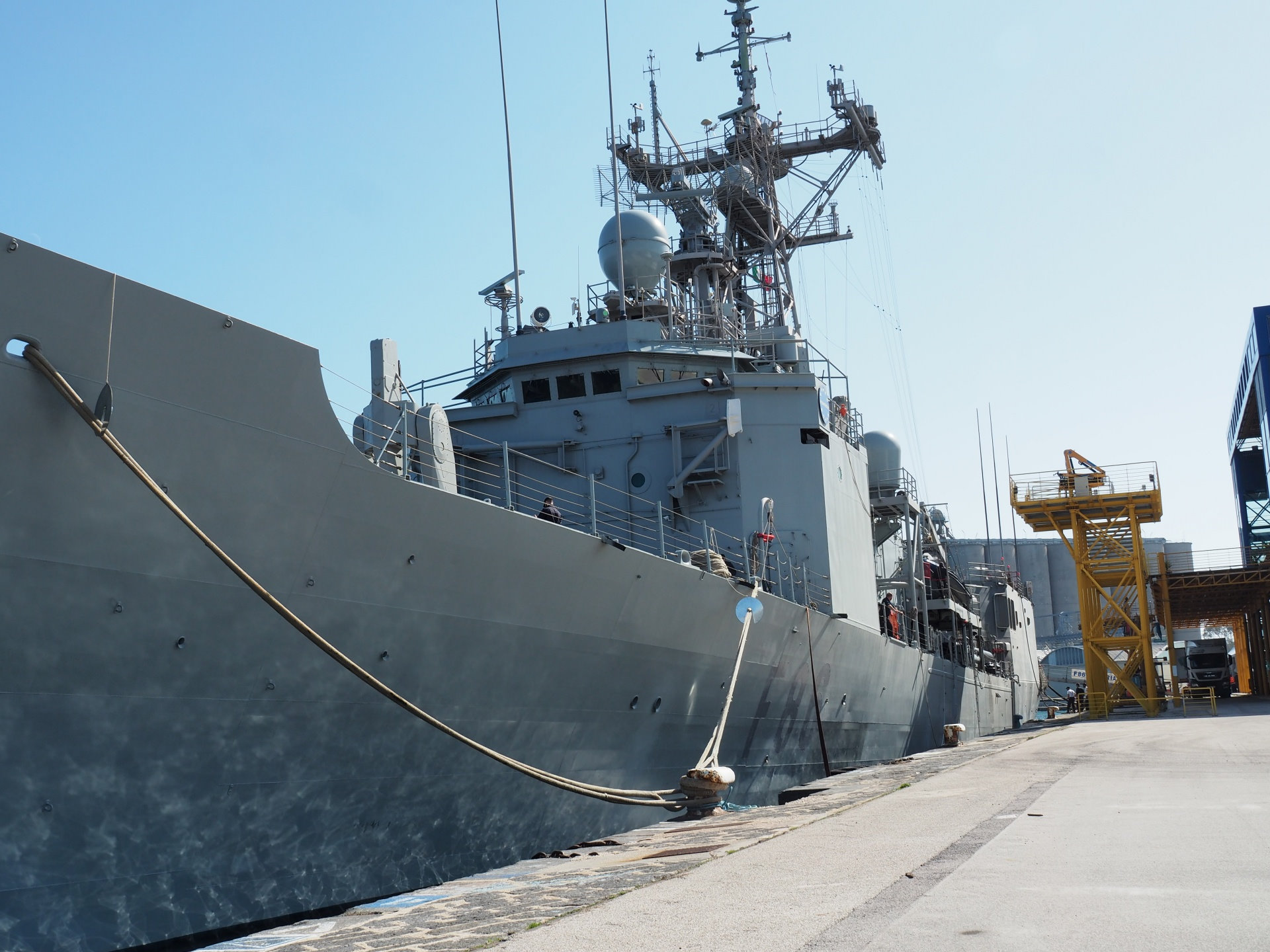 The solutions we offer range over a long series of options, such as:
military unit agency
ship fuel supply
customs assistance
storage of goods
stock management for exceptional load land transport
crane rental
tugs coordination
delivery of replacement parts, food, medicinal products
mobile phones and internet services rental, yokohama fenders, minibuses, cars for the crew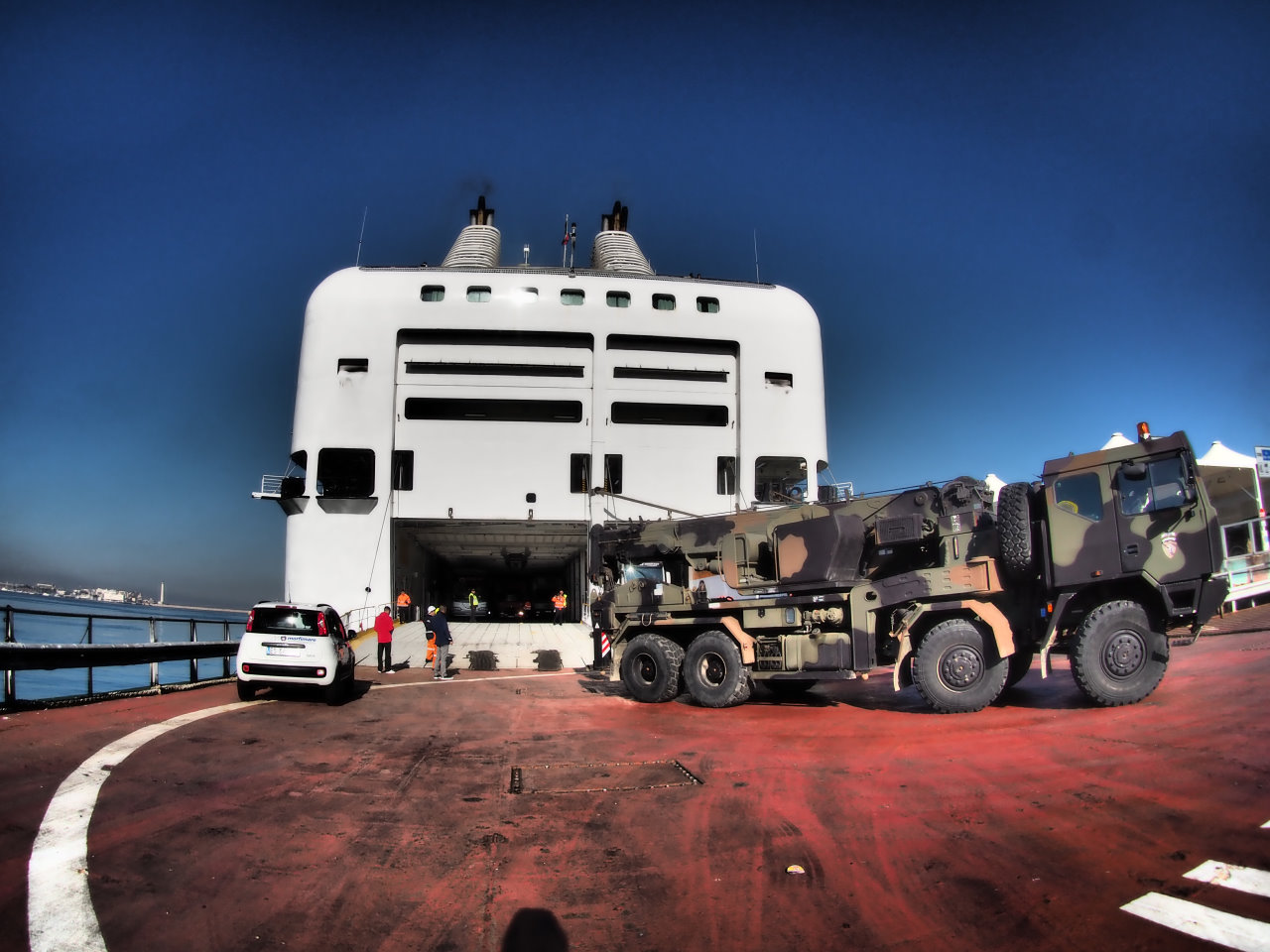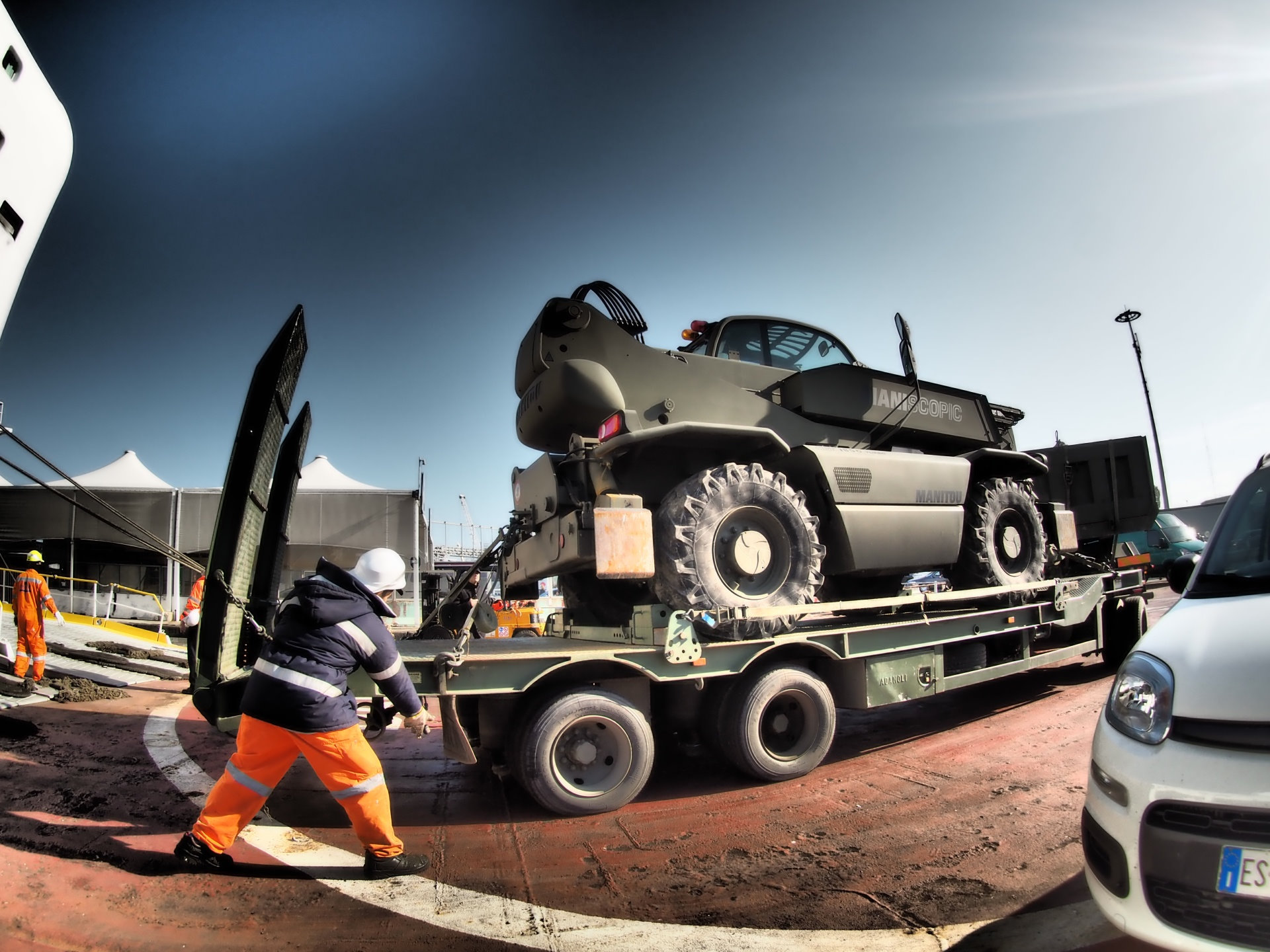 Moreover, with the help of the authorities and the competent port services, we coordinate the additional security measures planned on the occasion of the military units entering the port, and we monitor the movement of the goods during the loading and unloading procedures on the quayside.