Customs shipments? You can count on over 55 years of experience and reliability.
In fact, we've been operating since 1960 as an international customs shipment firm, and today we are specialised in every type of customs clearance, working with the most important national or local companies on the commercial movements in Bari.
Activities such as freight forwarding, customs brokerage, stores & provisions handling are essential to the assistance of any type of ship. All the operations are executed with professionalism and attention by a staff used to taking great care of every need of a diverse customer base.
In April 2010, after undergoing with success the strict verifications provided for Morfimare was awarded by the Custems Agency the certificate of Authorized European Operator (AEO). A certification only conferred to the customs agents and the shipping companies solvency criteria, thus proving its reliability and safety.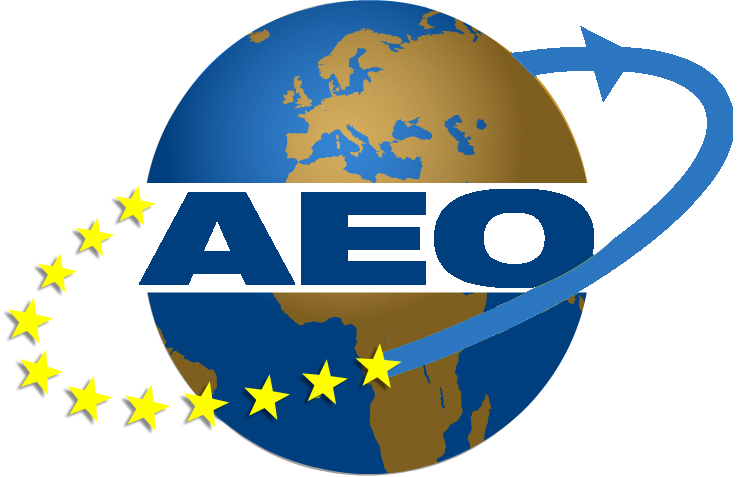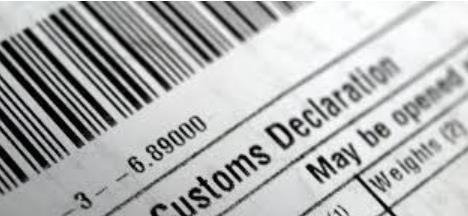 Additionally, in 2011 the Customs Administration gave us authorisation to carry out export customs operations with local clearance procedure, with considerable advantages for our clients. In order to offer a more complete range of additional services to the handling of the products, the department uses freight depots, customs and tax warehouses.