In response to the increasing cruise traffic, especially in Puglia, we have strongly improved the department dedicated to it, with higly prepared and attentive staff, available 24/7 to assist the crew and the passengers in any way.
While stationed in a port, we're ready to satisfy any organisational need of the ship's command and to help fulfilling all of your requests, by virtue of our consolidated relationship with the authorities.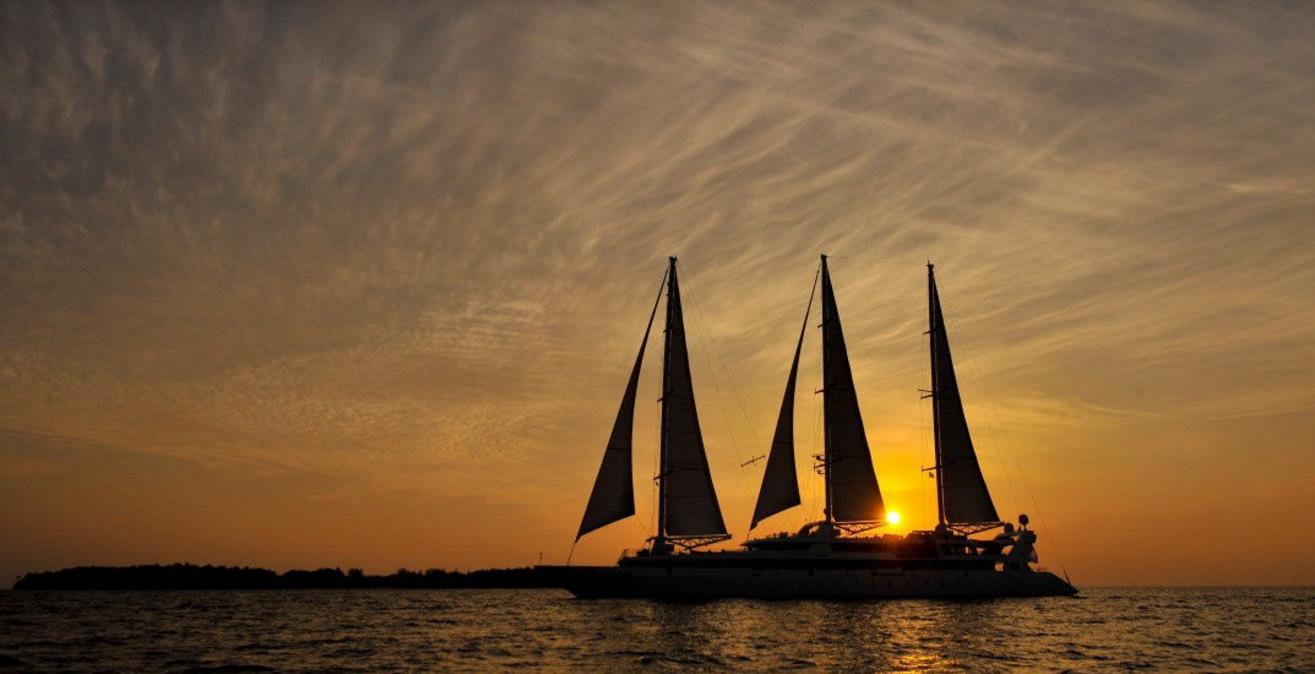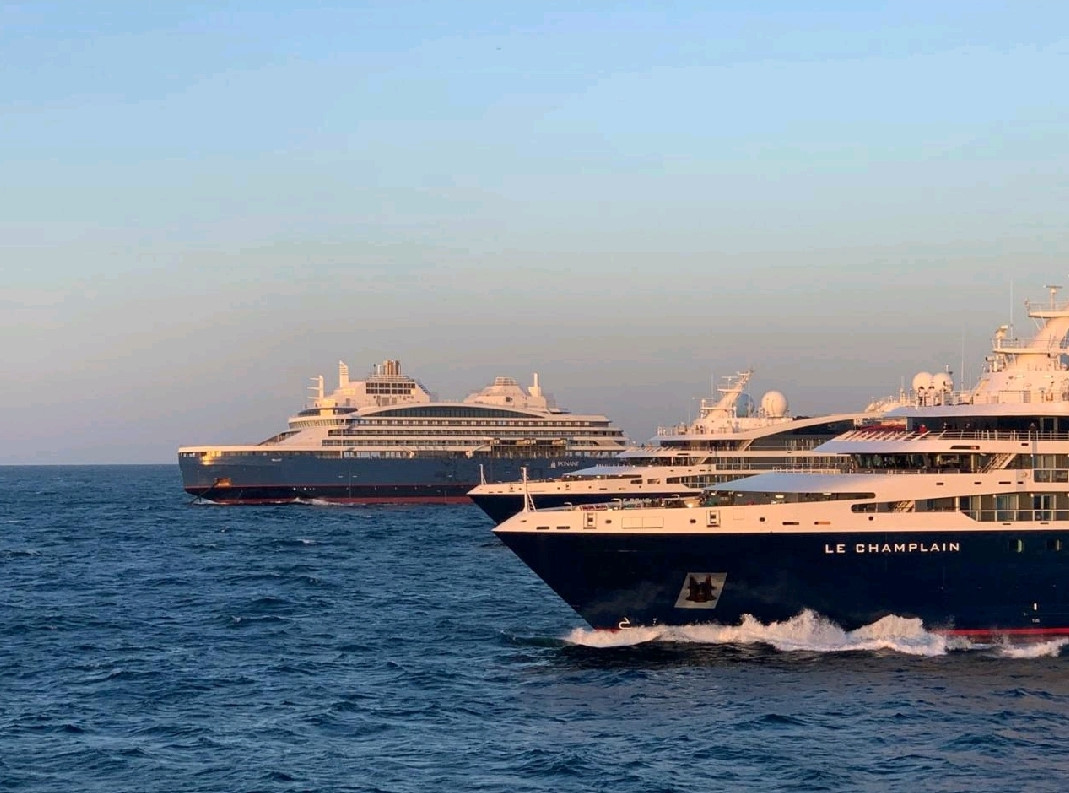 Additionally, we handle the services on land and the assistance to cruise passengers, in order to guarantee you a pleasant and relaxing visit. The proximity of the port with the city centre in Puglia allows you to access the squares and experience the daily life and the soul of the place.
The major tourist sites in Puglia aren't far away and they're reachable with modern buses, for a fast and safe transfer.