"Can I leave for the Greek islands? When? What type of ferry line fits my needs better?"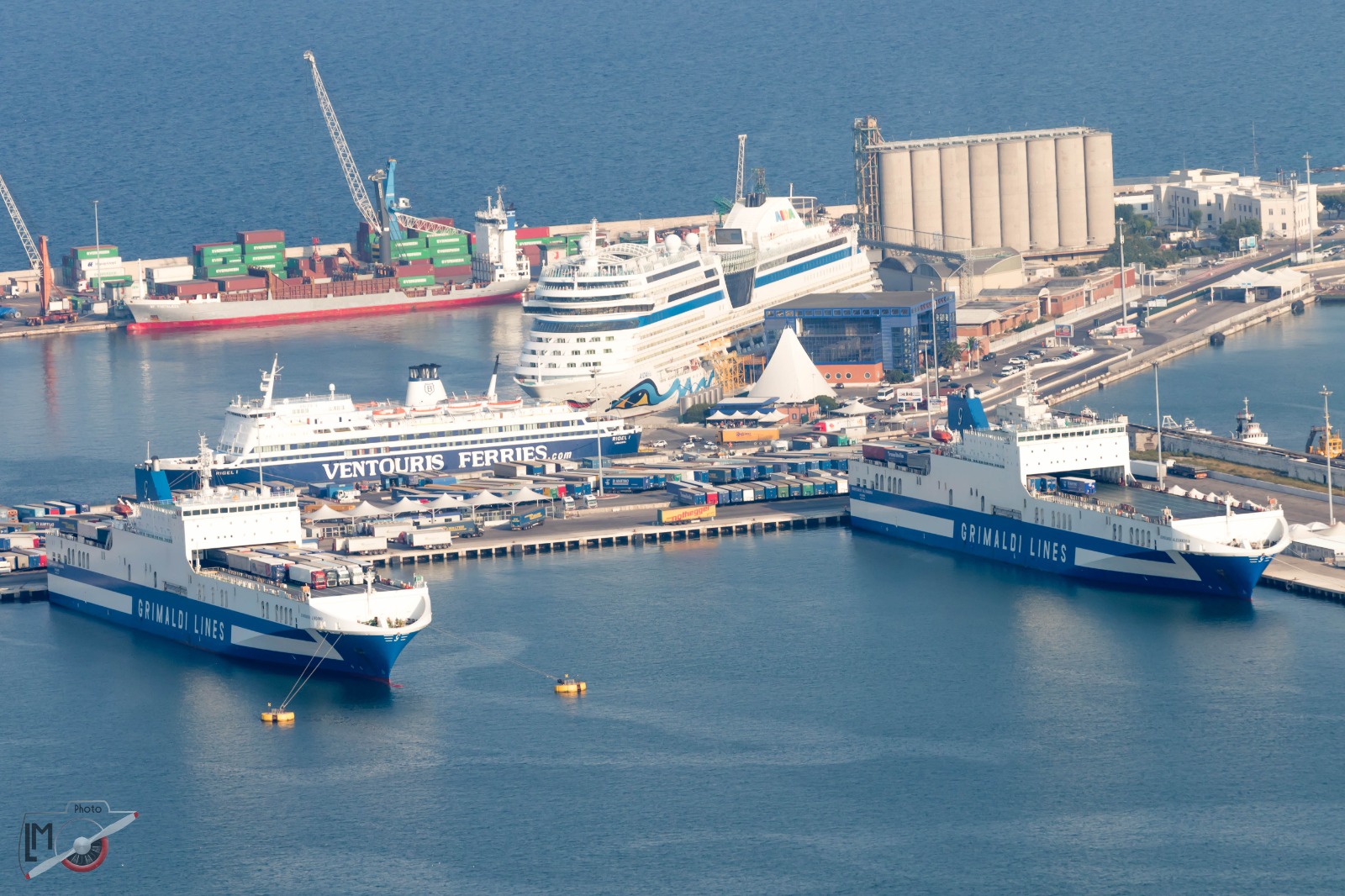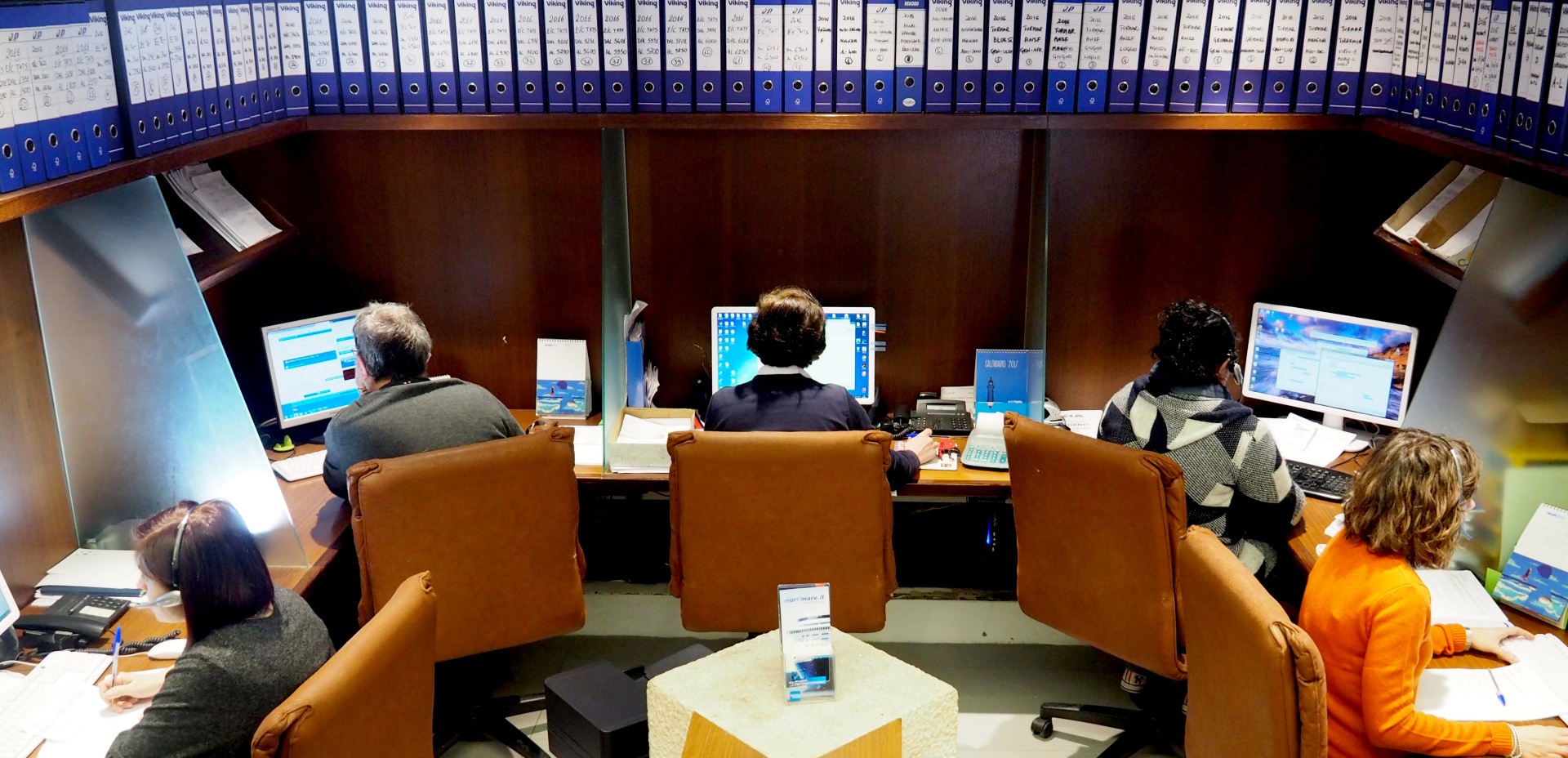 You need certain information when you're planning a transfer.
The consolidated and direct collaboration with all the shipping companies allows us to offer services and answers to anyone who needs maritime connections with the most important destinations in the Mediterranean sea, the islands of Greece, the Balkans and Northern Europe.
Are you a passenger? Are you a travel agency? A tour operator? With the help of the multilingual team of our ferry department, we'll answer your requests directly, assisting you with any operation you might need help for.
Additionally, we offer the possibility to book the desired services through an online platform B2B on the company website, a fast and intuitive mean to reach any destination. Through the online system you can receive estimates for all the shipping companies, as well as schedules, fees and availability in real time.