When you need fuel, ask Morfimare.
We have the possibility to prearrange a supplying of fuel – naval or aeronautical – and lubricating oil in all the ports or the airports.
It doesn't matter whether you're travelling aboard a pleasure boat, a passenger ship or a merchant ship: we offer this service for every vessel of the Navy, from big yachts to merchant ships, military ships and passenger ships, complying with the most recent regulations of the quality of the products provided.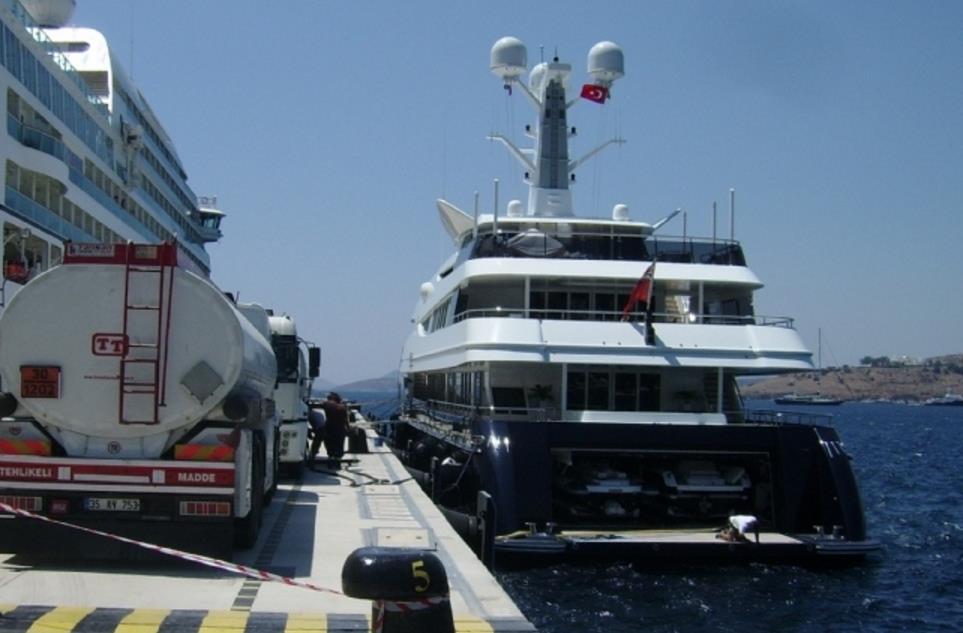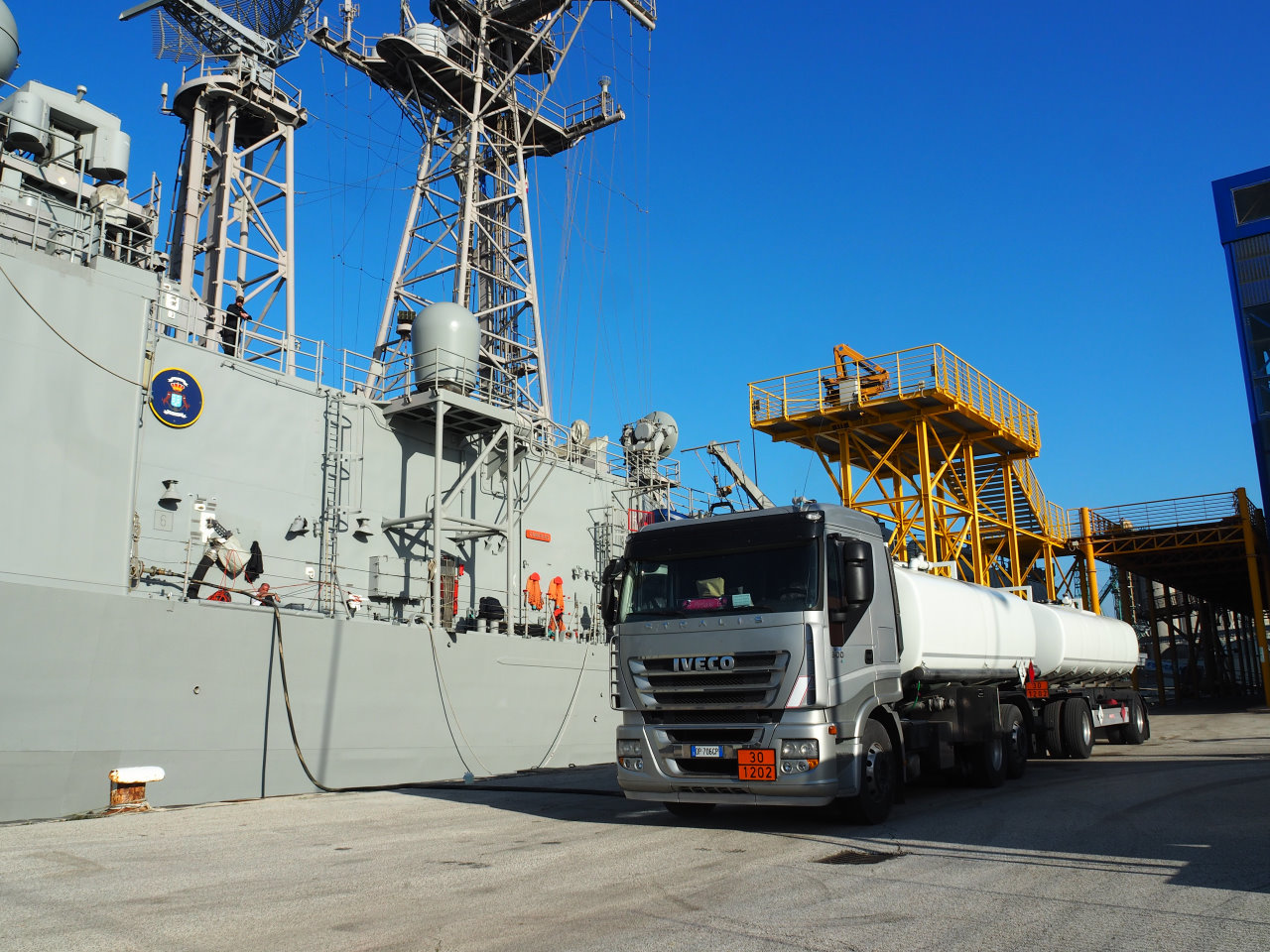 On your request, we can attach to every supply the product's quality tab. Moreover, we can prearrange the surveillance teams to set in motion during the bunkering phases, as required by the regulations.
Our department takes care of every operative aspect concerning the order, completing the administrative formalities with the national Maritime and Customs Authorities, in order to guarantee a fast and efficient service.