Where would you like to have your merchandise delivered? No matter what destination or conveyance system you prefer, we'll get it there. Our solutions, both for export and import, are personalised and moulded on your desires and include services such as door to door, airport to airport, airport to door, sea + air, customs clearance, AWB release.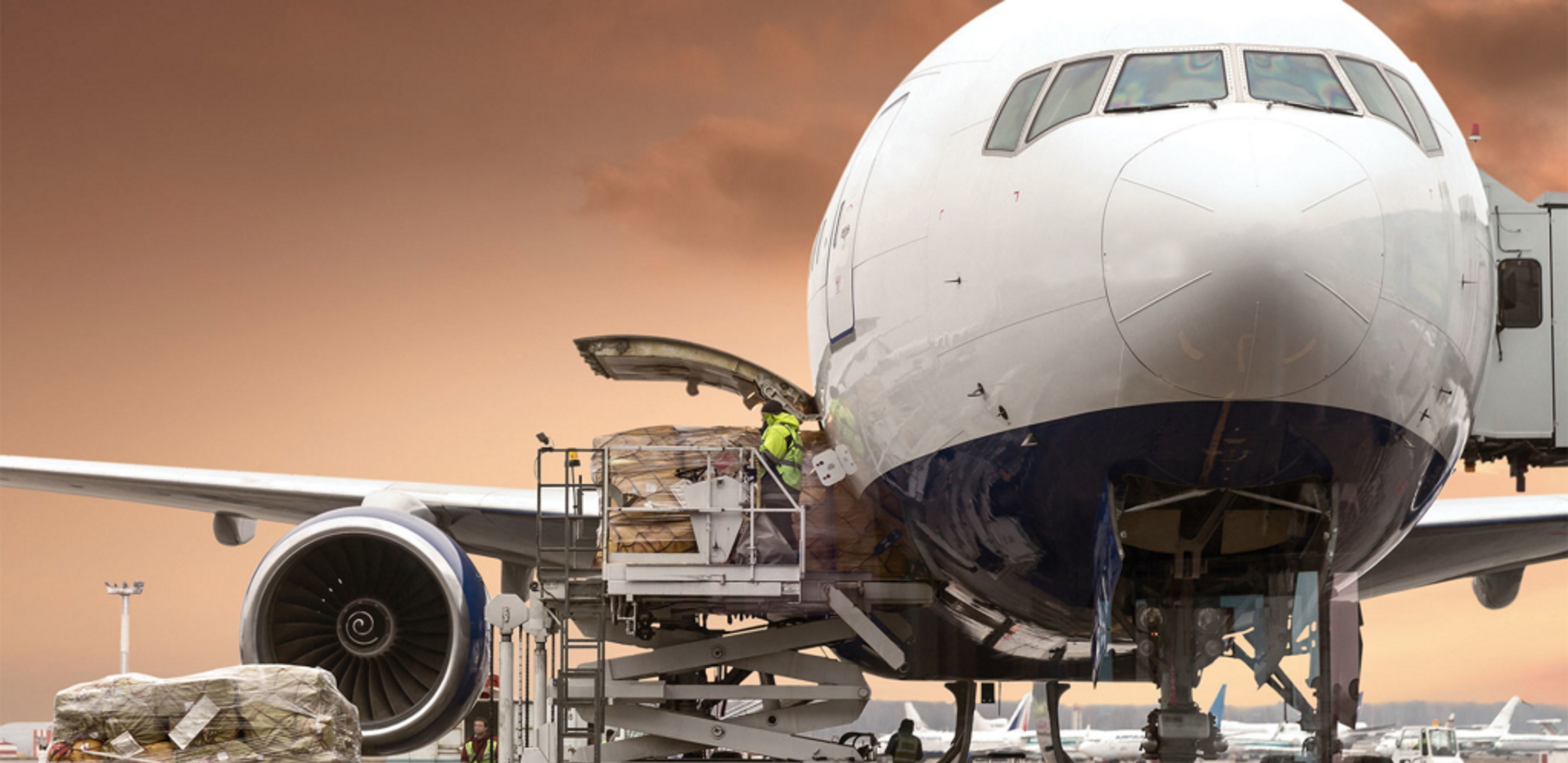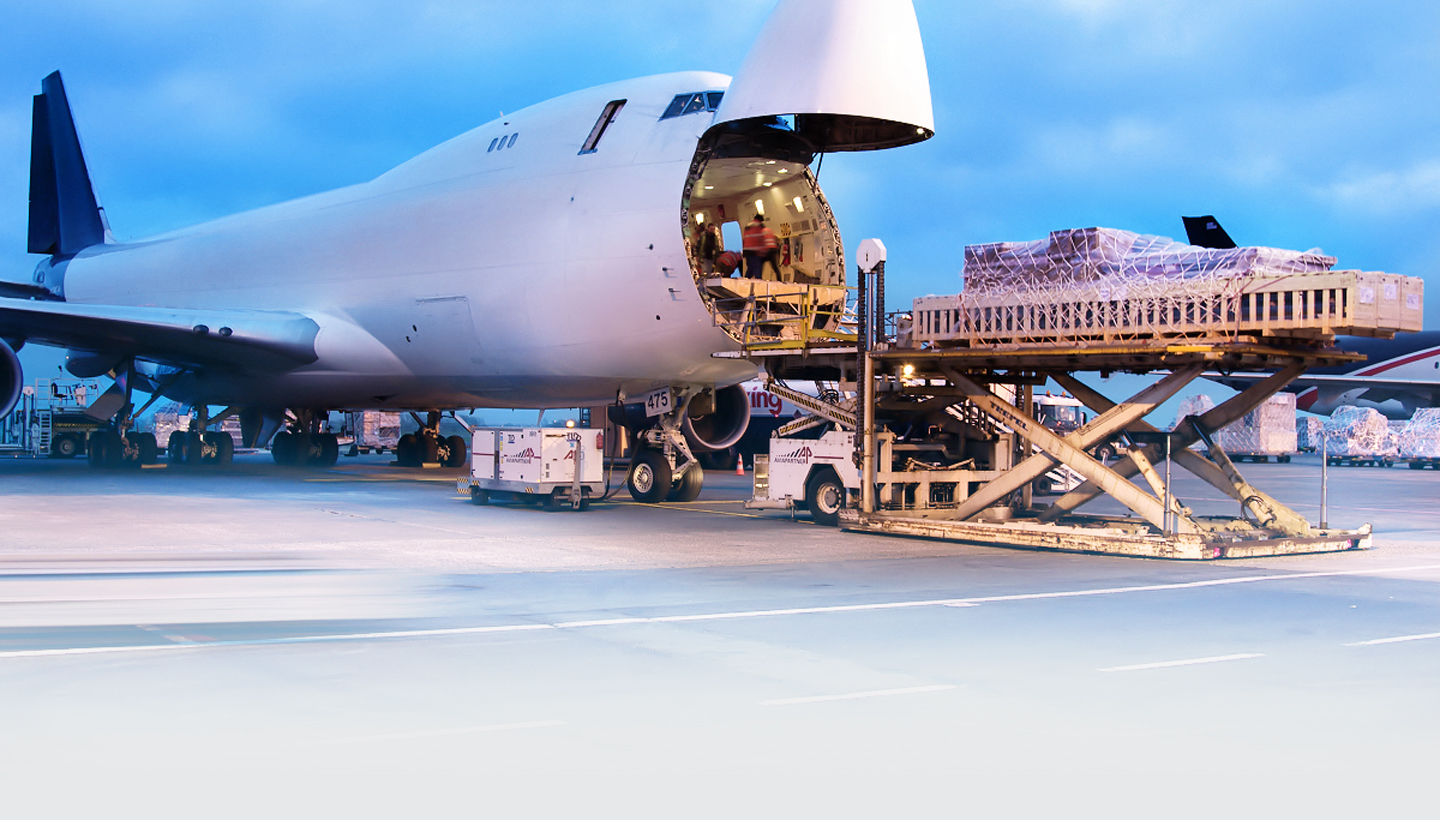 We guarantee certain delivery times all over the world for any type of merchandise, from the smallest to the largest parcel, always in fidelity to the commission received. It is our commitment.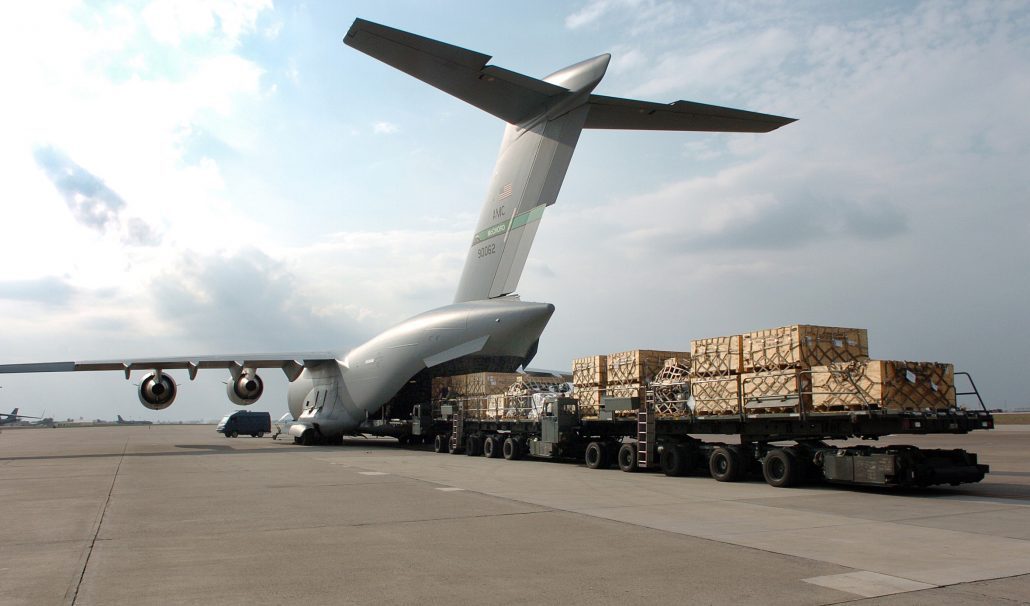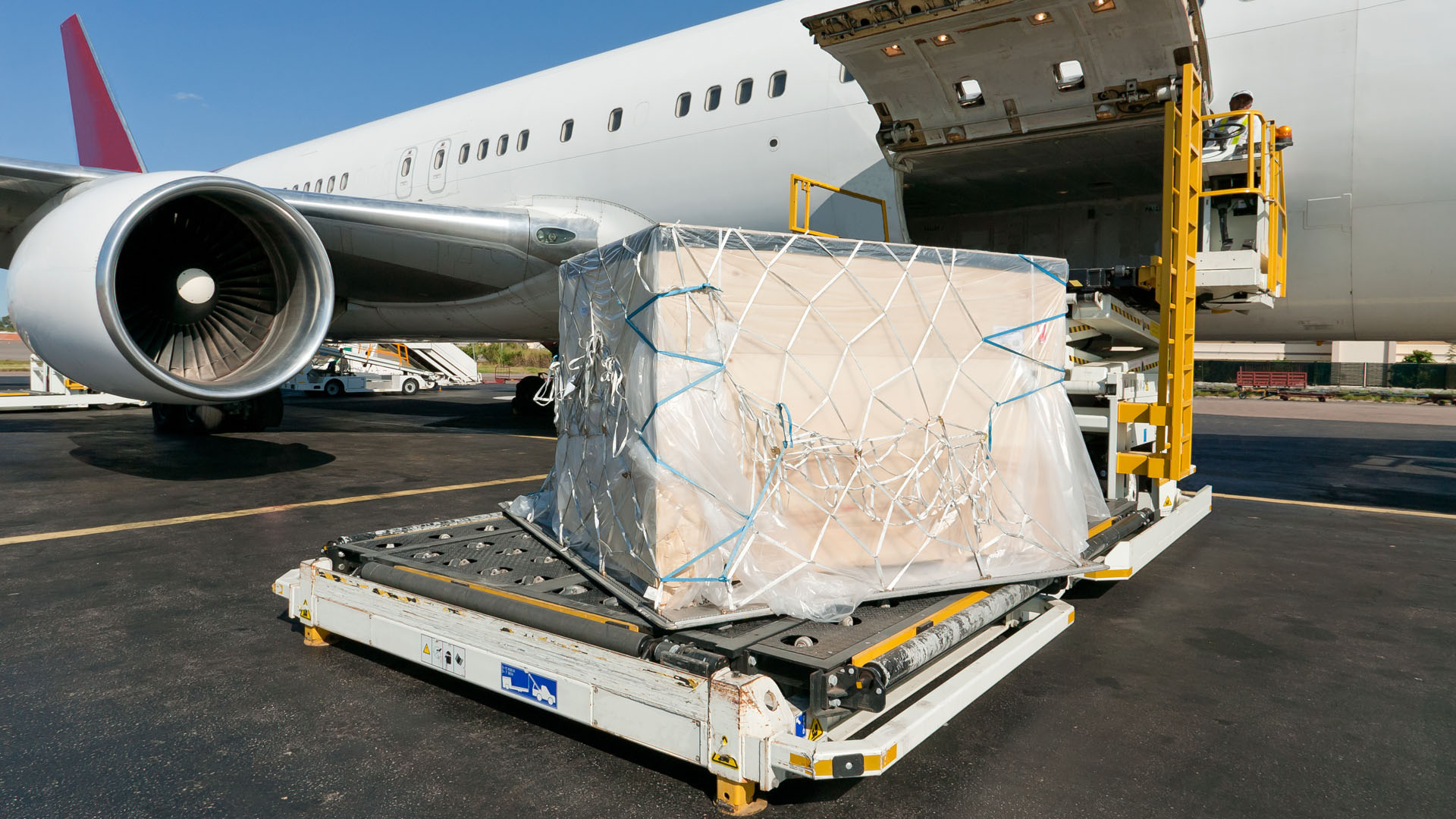 We offer a large range of options that keep into consideration the type of merchandise, the quantity, the origin and the destination.
And what about the fees? Also personalised and highly competitive, thanks to the previously scheduled flight and space reservation on the carriers we use.