The Heavy Lift & Project Cargo industry has found in Morfimare an experienced partner for its boarding. All our skills are at your disposal to follow the transport of every bulky and heavy object.
What size and what weight? There are no limitations.
Whether we're dealing with big steel pipes, cranes or excavators, cables or heavy machinery, we arrange every phase of the road transport from the place of loading to the port choosing the most appropriate means of transport to deliver the goods on time.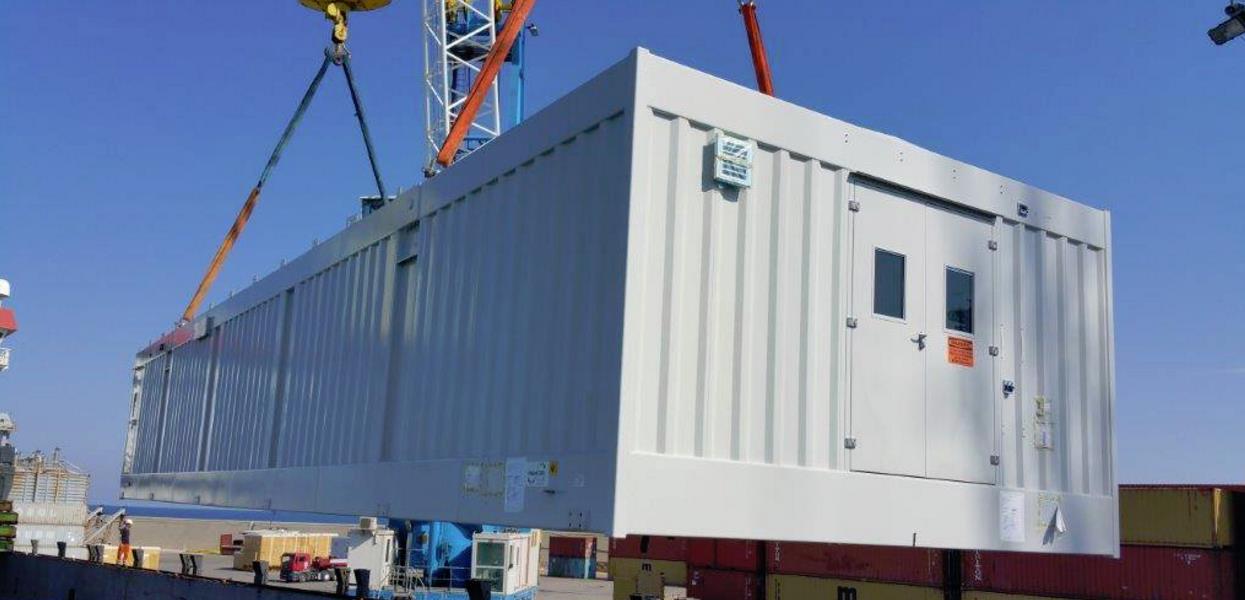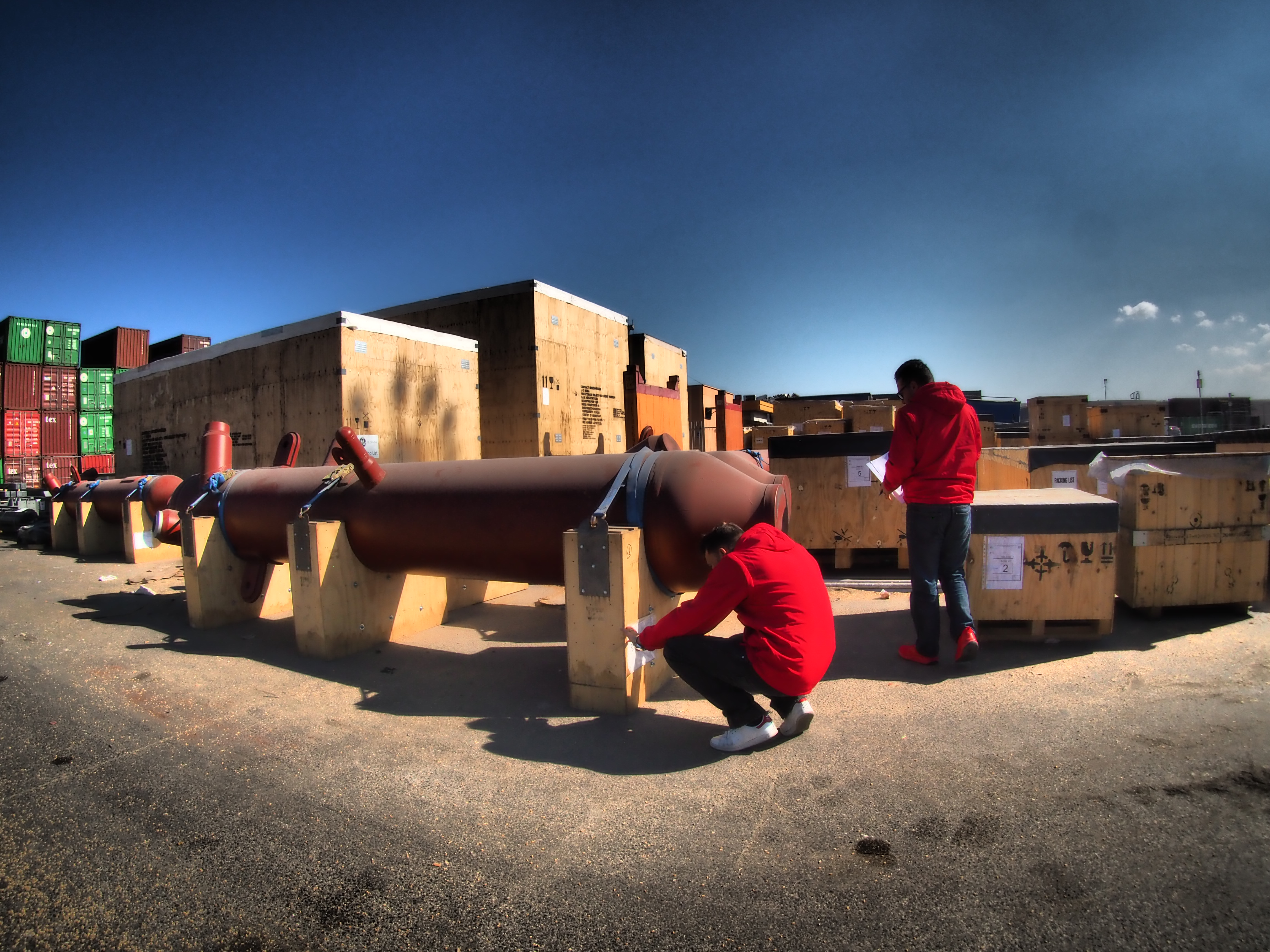 What services? The whole production chain.
You can safely trust us with every phase of the process. We deal, for instance, with the storage on the quayside and the loading on the ships with all the care required, and we offer a series of highly specialised and valuable services: we select the most experienced surveyors to supervise the loading and unloading operations, we pre-plan your ship along with the crew to maximise the stowage security, we get the authorisation to carry out flame activities from the maritime authorities, we deal with the issuing of certificates by the port chemist, the supply of equipment for the lashing and the workforce for the welding.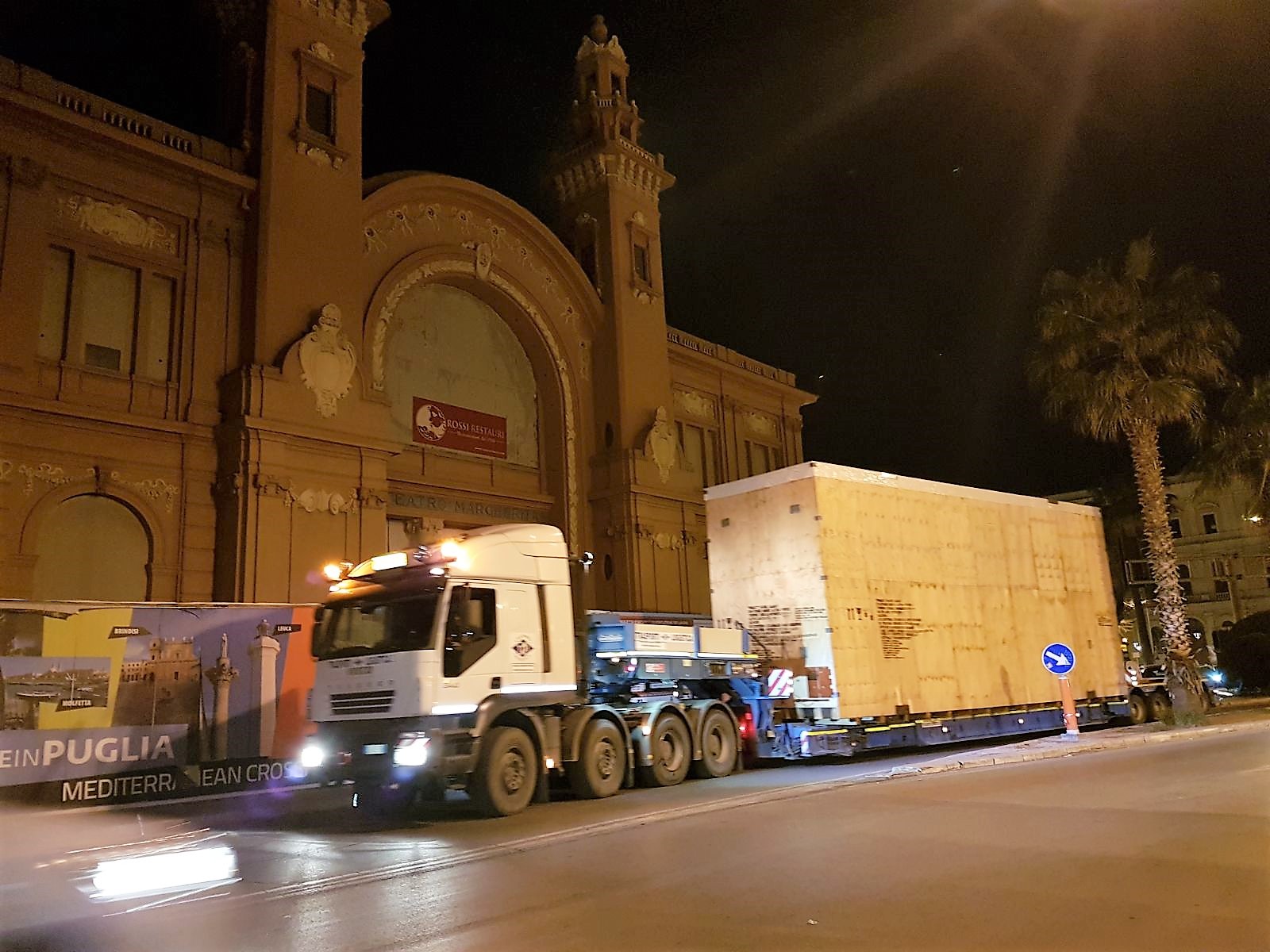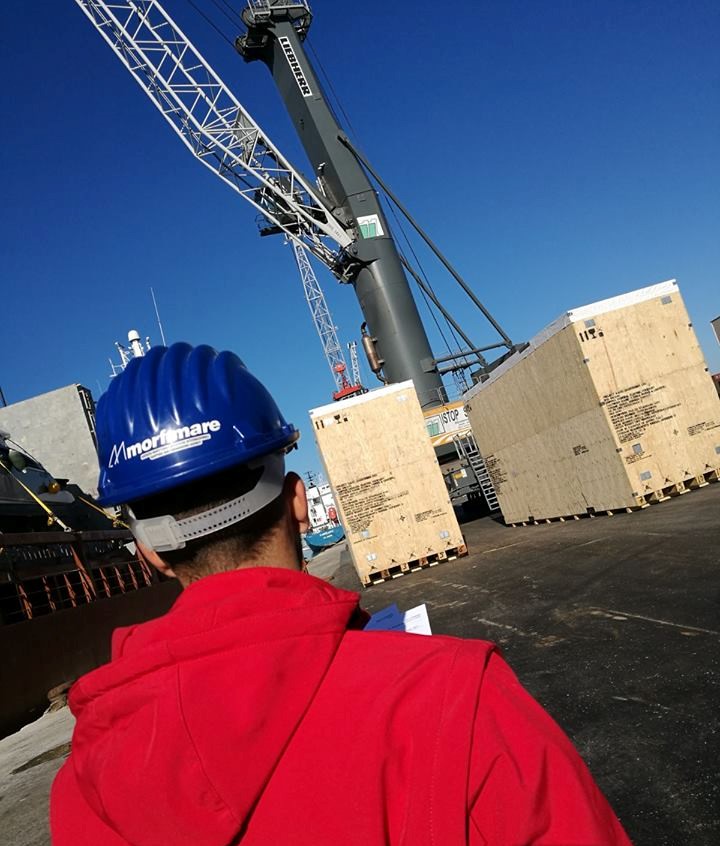 Our services are aimed at the entire industry, but especially at the Oil & Gas sector and at the Renewable Energies sector.