Thanks to the network of logistic and liner shipping services that we represent for the Balkan area, we provide the automotive industries with door to door solutions, capable of reducing the time-to-market cycles.
For several years, in fact, we've been receiving from the automotive industry the formal commission to coordinate the shipment of vehicles and to monitor, through official reports of the production company, any potential damage to the vehicles during each phase of the move.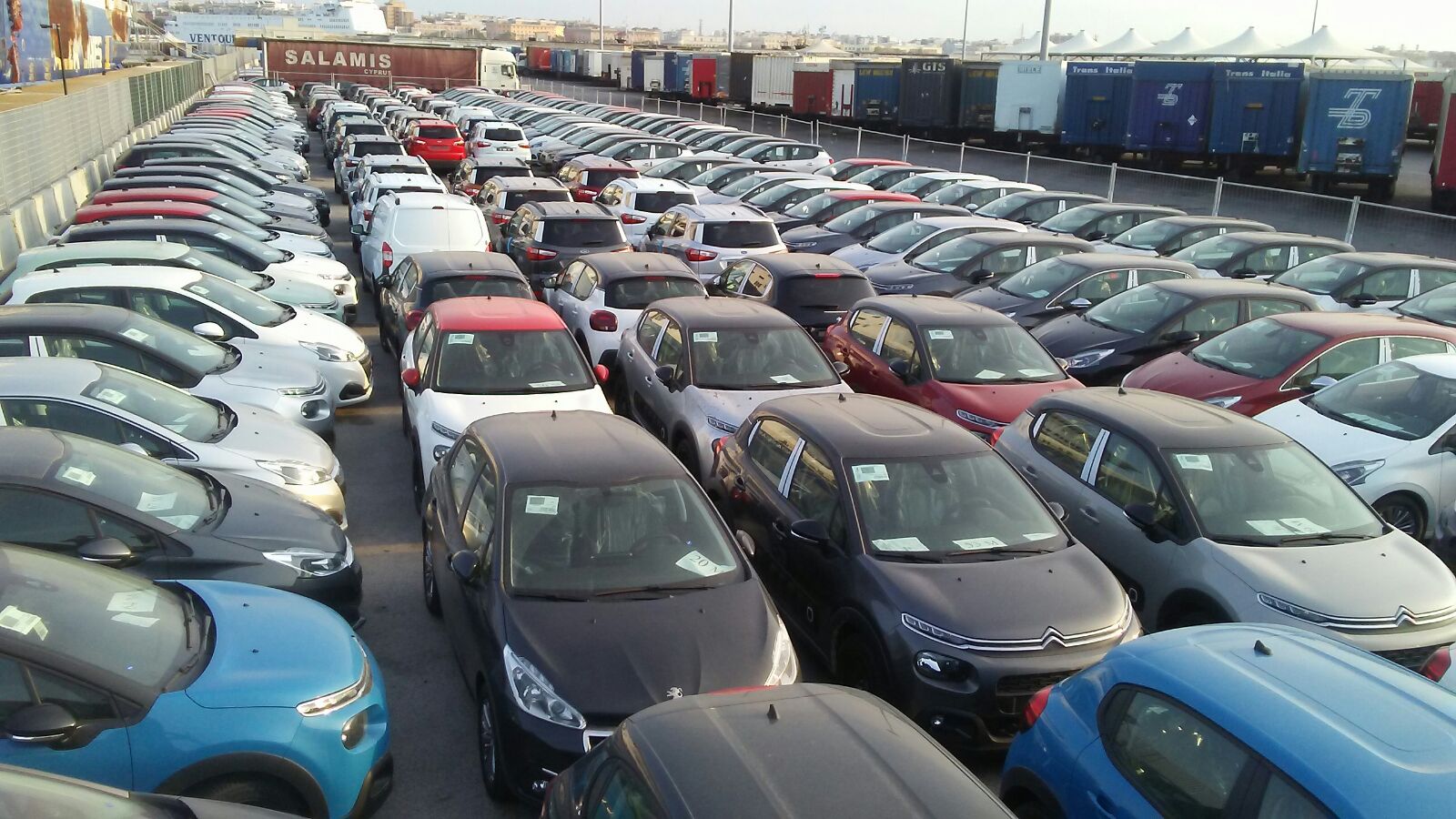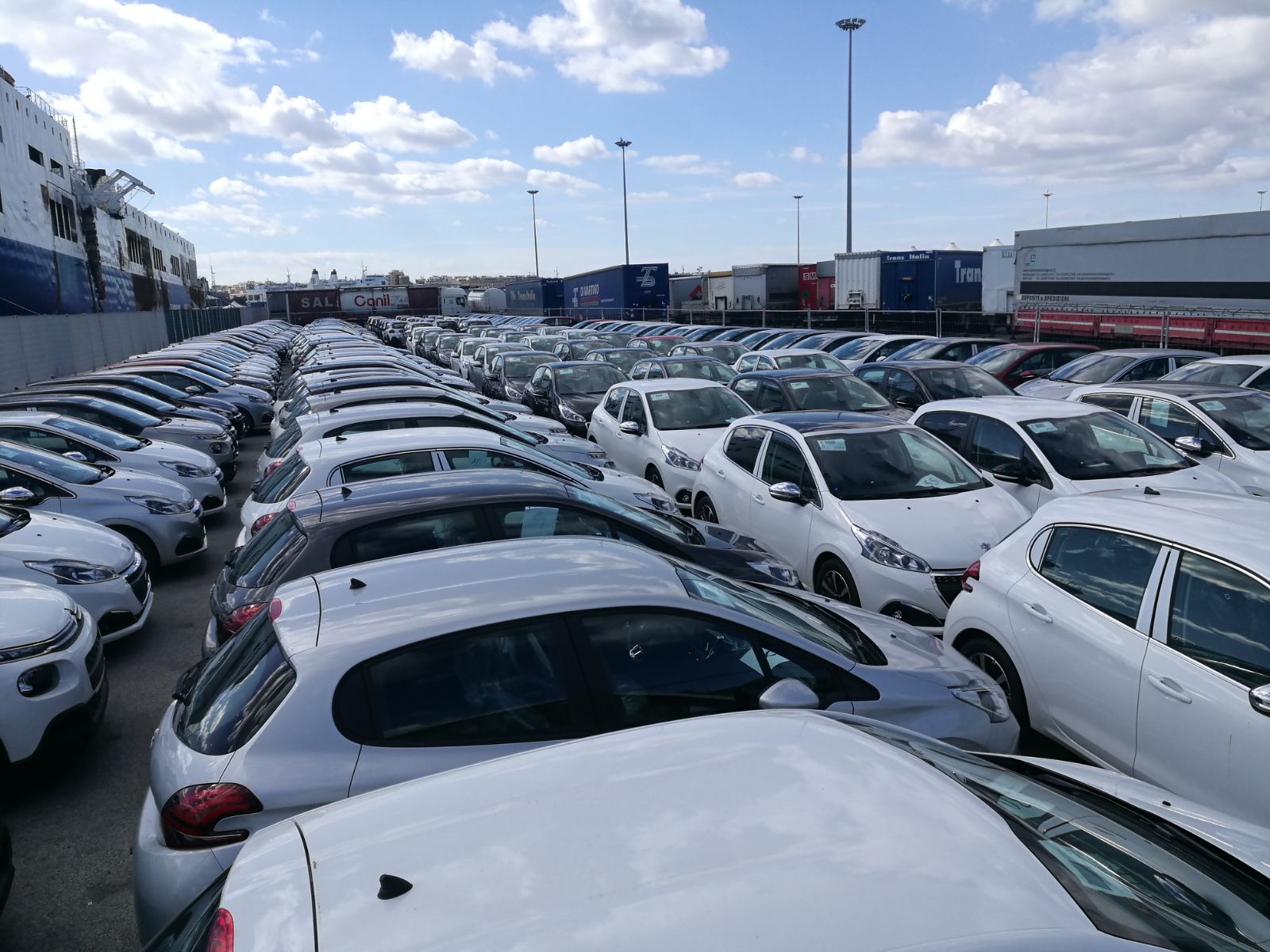 For this purpose, we handle directly the dock storage of the vehicles, in order to prepare them for being embarked on ro/ro carriers and get them to their final destinations, by land.
Through our port enterprise, authorised by article 16, we arrange the embarking and offloading of the vehicles, while the customs department offers assistance for the release or assessment of customs documentation for the cross-border shipment of the vehicles.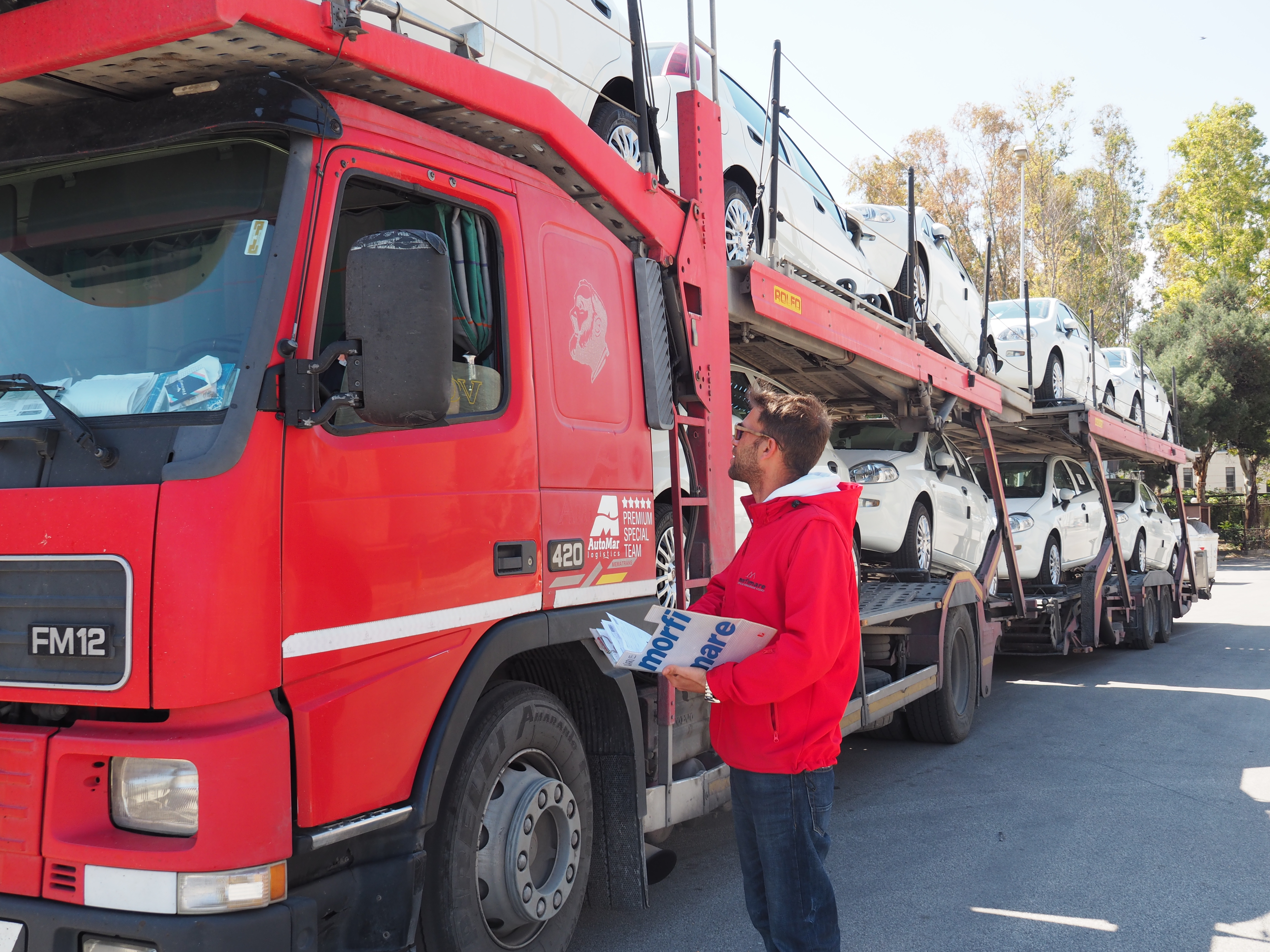 Sensitive merchandise, a demanding industry, a complete and attentive service. For this reason, over the years, we have gained the trust of multiple companies and currently we are, for one, responsible for the FAS/FREE OUT shipments towards Albania for the FCA group.